The Cast Of 'Touched By An Angel': Then And Now
Included in the roster of classic 90s television, there was Touched by an Angel. First airing in 1994 and lasting for nine whole seasons, the plot revolved around angels who were sent to earth to guide people going through particular struggles or life changes. There were about four main cast members, as well as a number of recurring and guest stars. Let's take a look and see where some of the show's main stars ended up!
Roma Downey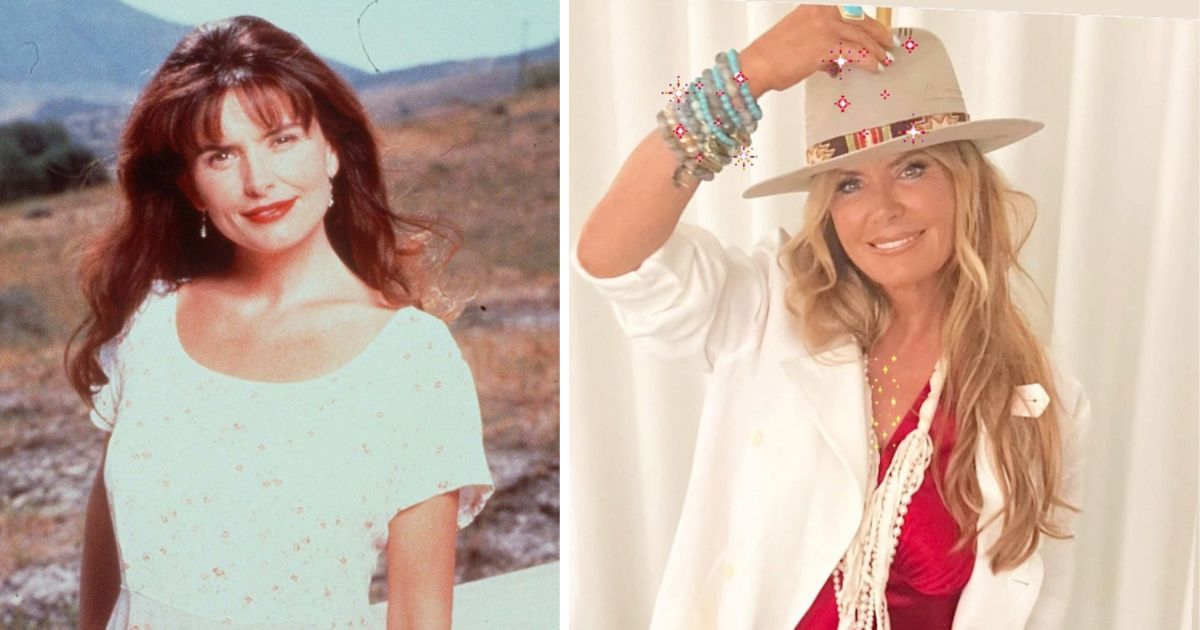 Roma Downey, who played the sweet, Irish angel, Monica, is still beautiful as ever. Downey was a producer on the upcoming film On a Wing and a Prayer, and is the author of Be An Angel.
Della Reese
Della Reese played the role of beloved Tess, appearing in all but three episodes. Sadly, Reese passed away in November 2017 at the age of 86. In addition to many acting credits, Reese was also an ordained minister and an incredible jazz/gospel singer. Rest in peace, Della.
John Dye
John Dye played Andrew, the "Angel of Death" in the series, starting as a recurring character and later becoming a main character. Sadly, Dye was found dead in his San Francisco home in January 2011 at the young age of 47. It was ultimately determined that Dye's cause of death was acute methamphetamine intoxication. Rest in peace, John.
Valerie Bertinelli
Valerie Bertinelli played the angel Gloria in seasons eight and nine of the series. After the show, Bertinelli went on to gain multiple other acting credits, and has hosted multiple shows on Food Network which she continues to do today. In early 2022, she released her memoir Enough Already: Learning to Love the Way I Am Today.
Though it always saddens me to learn some of the cast members of shows I enjoyed when I was younger have since passed, it's nice to see what the remaining stars have been up to since those days. Does anyone else think it's about time for a Touched by an Angel marathon?