How To Make An Old-School Southern Tomato Sandwich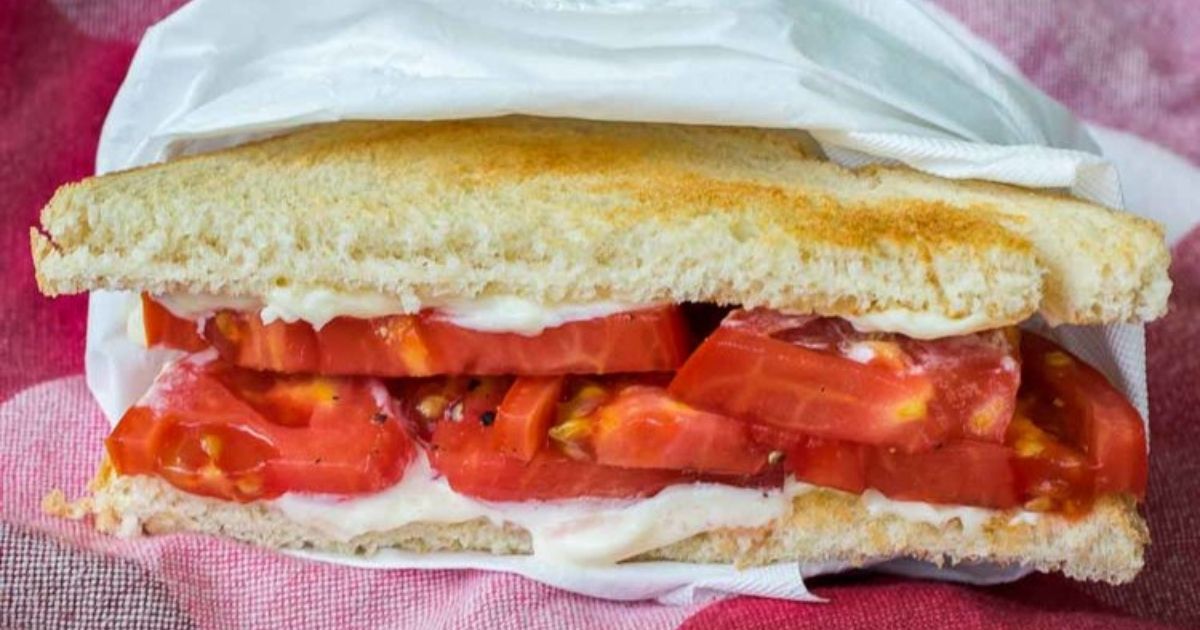 I love all types of food, but sometimes, all I want is a simple, old-fashioned meal that brings me right back to childhood. The recipe I'm about to share with you today does exactly that. If you grew up anywhere in the South, a tomato sandwich is nothing new to you. And although this recipe is extremely simple, it is truly one of the greatest comfort foods of all time.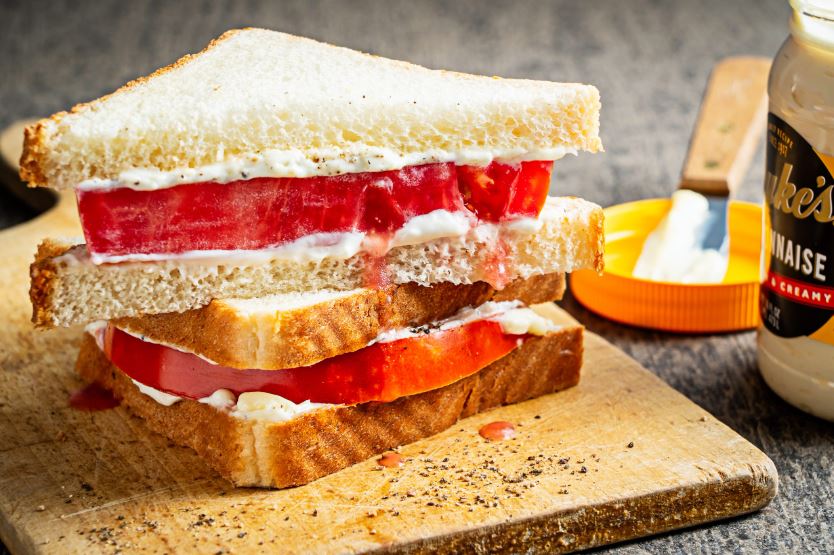 When I say this recipe is simple, I'm not exaggerating. All you need is:
White bread
Fresh tomatoes
Mayonnaise
Salt and pepper
When it comes to choosing your tomatoes, the fresher the better. You don't want tomatoes that aren't yet ripe, and you don't want tomatoes that are too soft – you're looking for that perfect medium. I prefer to use beefsteak tomatoes in my sandwiches, but you can use any tomato variety of your choosing.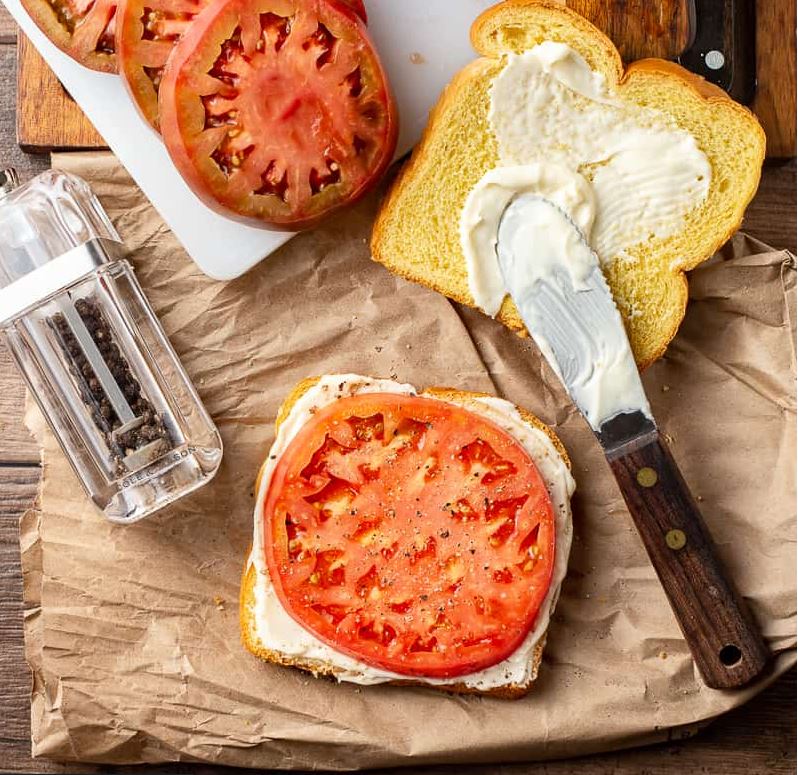 I like to lightly toast my two pieces of white bread, but many people prefer theirs untoasted. Simply slice your tomato into thick slices and season with salt and pepper. Apply a small to moderate amount of mayonnaise on both pieces of bread, then assemble your sandwich.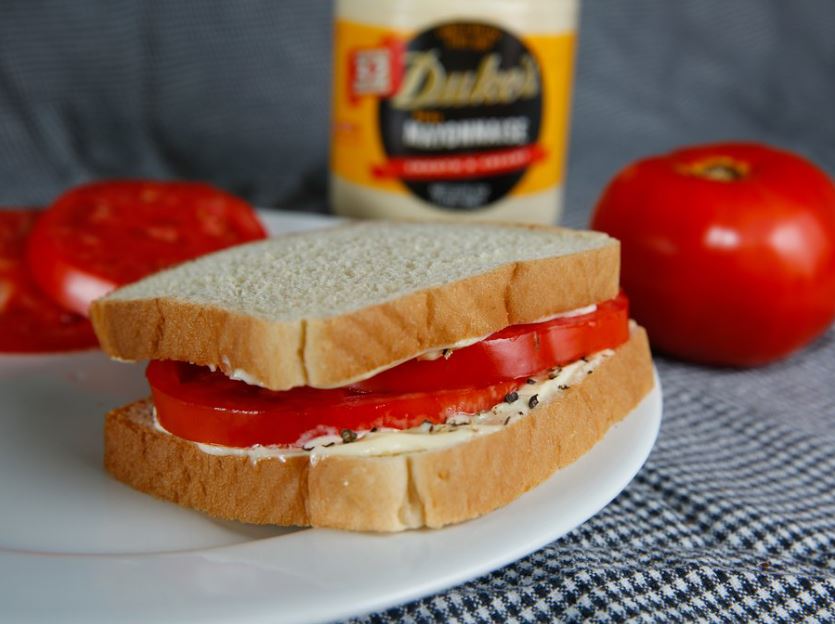 That's it. That's really all there is to it. Yes, I love a good BLT or tomato grilled cheese with fresh basil. But if you want to make a true, old-fashioned Southern tomato sandwich, this is the way to do it!